Solutions for you
Packaged solutions for your most pressing needs. Automate redundant tasks and streamline processes, attract your best talent with personalized outreach, and get the best access to your recruiting and hiring data with one of Lever's Solutions Add-ons.
5,000+ customers worldwide trust Lever
Automate operations
Lever's Advanced Automation makes it easy to set up common workflows to run on their own. Talent teams can set up interviews and collect candidate feedback with just a few clicks, and ready-to-go integrations help them recruit and hire faster.
Advanced Automation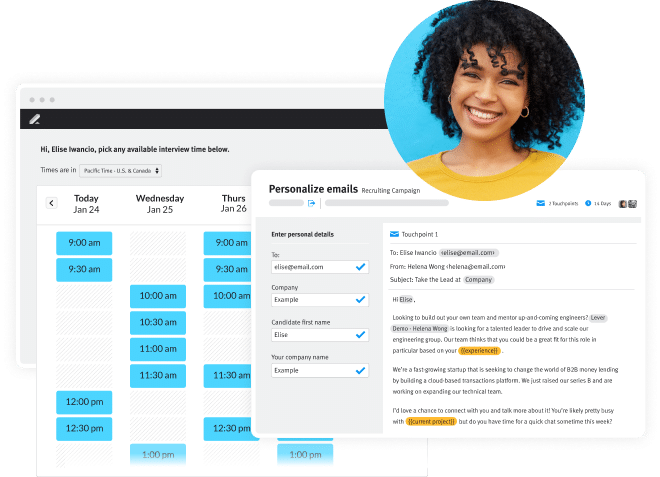 Personalize recruiting at scale
Develop candidate relationships that convert with Lever's Advanced Nurture. Send personalized messages, reuse high-performing nurture templates, and grow your talent pool. Powerful analytics are built-in so teams can easily identify and repeat campaigns that work.
Advanced Nurture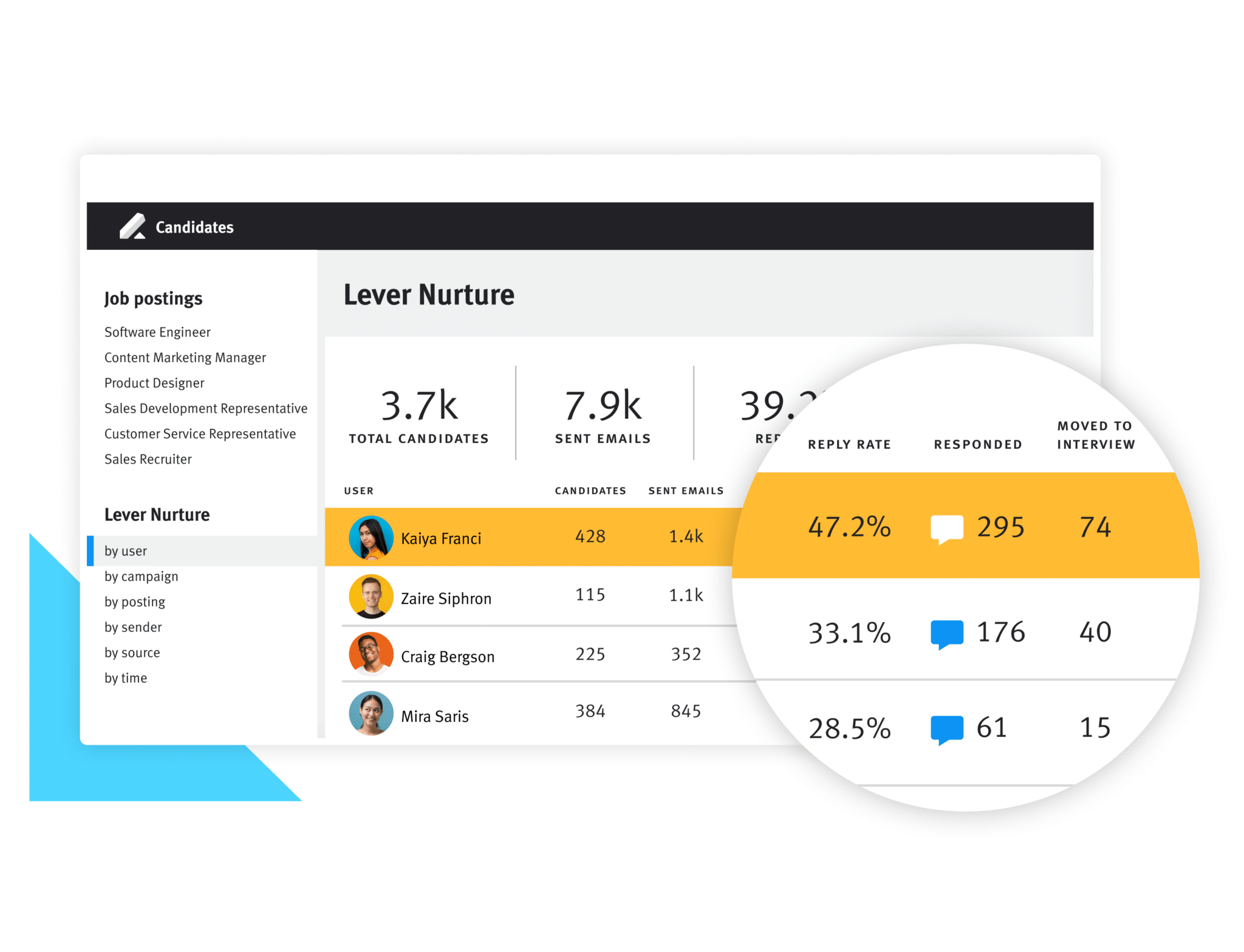 Empower talent teams
Optimize recruiting and hiring processes with Lever's Advanced HR. A ready-to-use Workday integration helps cut down on repetitive tasks so your talent teams can spend more time on important work – finding and hiring great people.
Advanced HR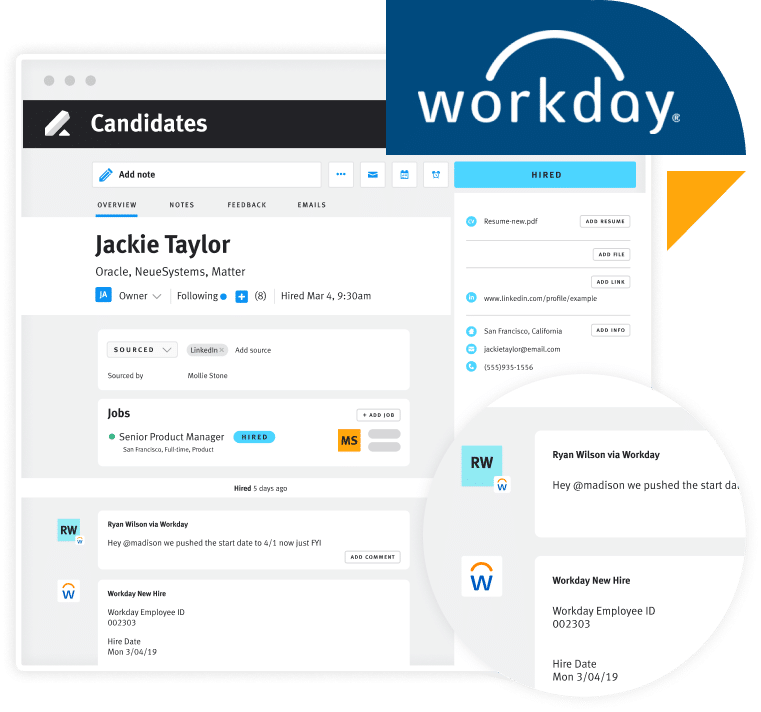 Dive deep into your data
Lever's Advanced Analytics helps talent teams be more proactive. With visual dashboards, interactive reports, predictive analytics, and even easy-to-use API, you have immediate access to all the data needed to make strategic decisions quickly.
Advanced Analytics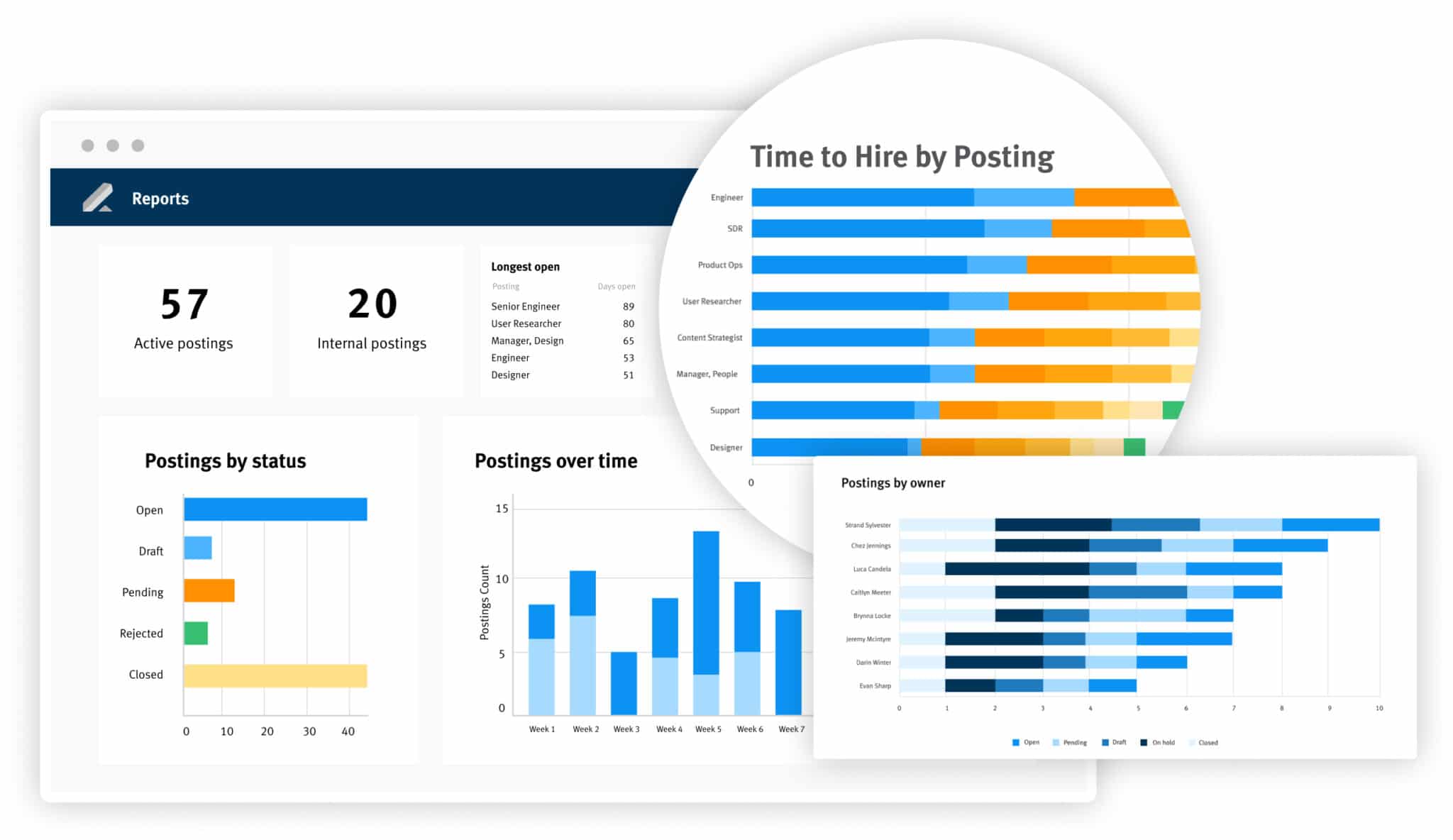 Award-winning Recruiting Software
Lever is rated a top HR software, leader in mid-market, and a highest satisfaction product.
Sew what our customers say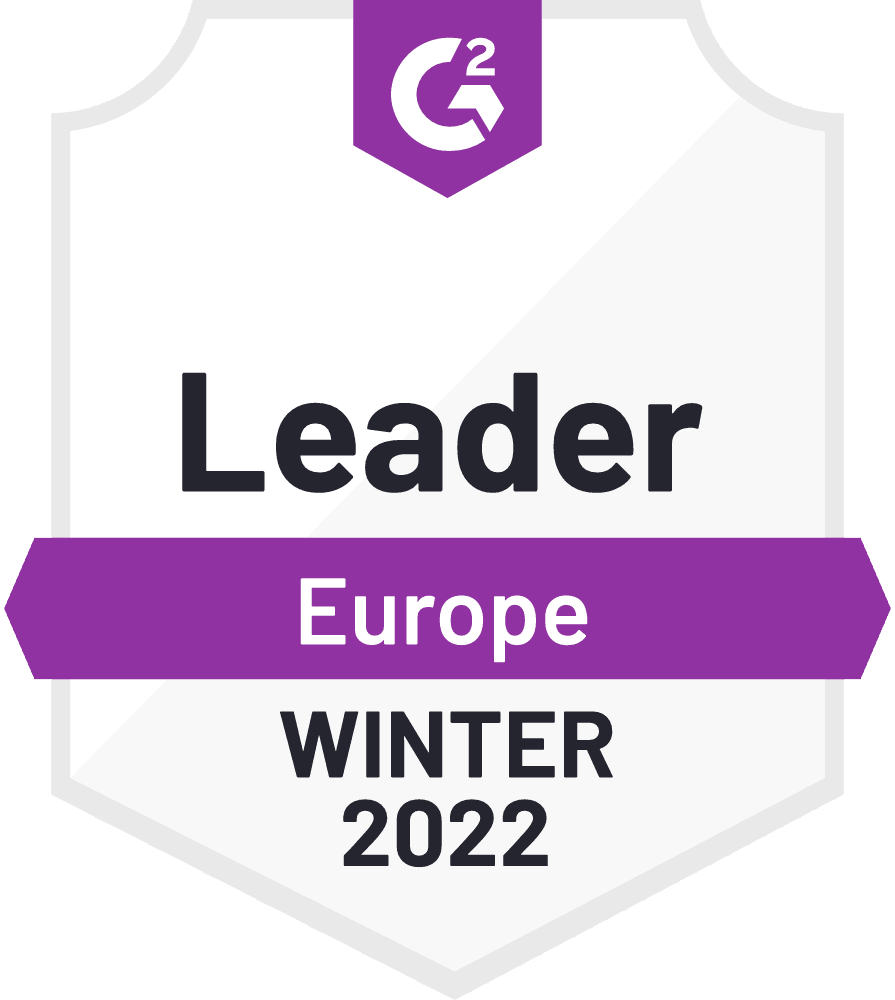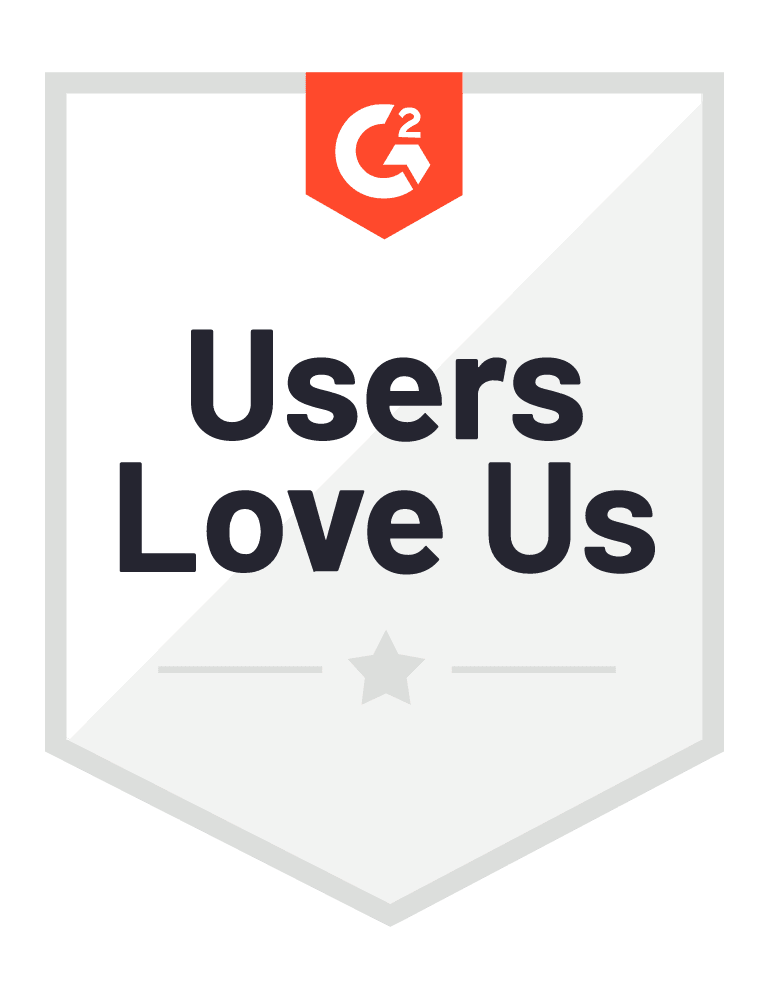 Ready to kick start your hiring?