Voro
Leveraging LeverTRM, Voro has decreased its average time-to-hire to just 21 days.
Internet Software & Services
Voro is a digital media agency that converts the transparency of data into meaningful human experiences, making brands relevant in the moments that matter most.
In 2019, Google had just announced that it was discontinuing Google Hire, which left Voro in a bind. Knowing they needed a more robust ATS and CRM, Voro turned to LeverTRM. Then the unexpected happened—a global pandemic. Voro pressed pause on their growth initiatives, but by 2021, Matt O'Laughlin, Partner & COO of Voro, knew that hiring new talent couldn't wait.

Their goal was to reinvent the entire hiring pipeline. Most importantly, they wanted to build a system that would scale with them and help them champion diversity, inclusion, and equity (DEI) in a tangible way.
LeverTRM empowers Voro to move the needle on DEI initiatives. The ability to anonymously review candidates helps them eliminate biases in their hiring processes, and automated surveys enable the talent acquisition team to gather feedback directly from candidates.

LeverTRM's complete hiring lifecycle visualization enables recruiters and hiring managers to spot potential roadblocks and keep candidates moving through the pipeline.

Built-in automation also streamlines actions that slow down the traditional hiring process. One automation that Voro uses prolifically is the built-in Easy Book feature.
Candidates and employees want to know that employers prioritize building fair and equitable work environments. Voro has embraced that challenge and LeverTRM is helping them on their DEI journey.

Not only has Voro found and recruited top talent, but they also decreased their average time-to-hire to just 21 days. Voro's hiring teams used LeverTRM to assist in hiring and onboarding 10 people throughout 2021—a 48% increase in headcount in just one year.

Voro has also created continuous feedback processes and made wage bands transparent throughout the organization.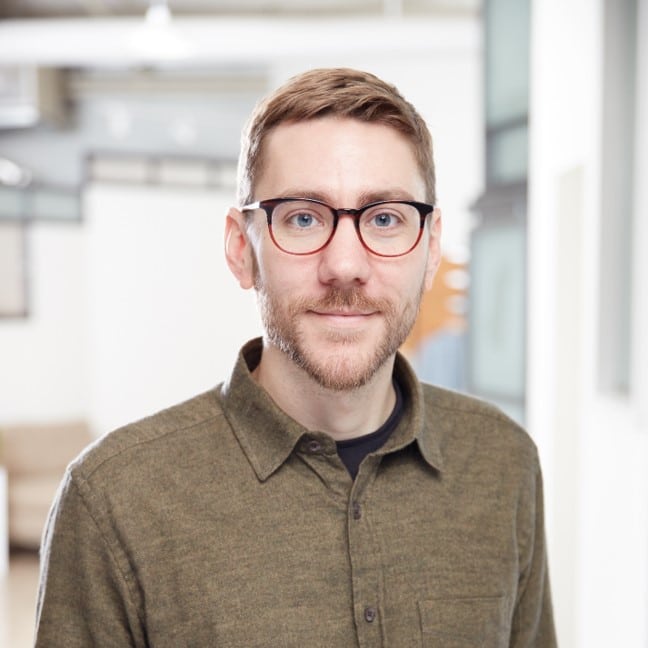 We have ridiculously high standards for the experiences we create at Voro. The value LeverTRM delivers through design, workflows, and integrations all converge into a perfect solution that elevates the hiring experience for both candidates and our internal hiring teams."
Matt O'Laughlin,
Partner & COO, Voro