Loopio
LeverTRM empowers the talent team to support Loopio's rapid scaling with a steady influx of talented new hires. Headcount grew by 54% year-over-year.
Internet Software & Services
Loopio's software helps companies streamline their response process for RFPs, DDQs, and Security Questionnaires. Serving over 1,000 customers globally, Loopio is the leading, most-loved RFP response solution in the market.
• Choosing scalable software to support rapid growth
• Keeping candidate data secure and in one place
• Streamlining communication across all hiring teams
• Gain a unified view of all hiring and recruiting activity
• Protect candidate data with ISO 27001 certification and SOC 2 compliance
• Gain real-time aggregate insight into hiring pipeline health with Visual Insights
• 54% headcount growth year-over-year
• 50+ hires in Q1 2022
• 37 days average time to fill
• Standardized framework to advance DEI initiatives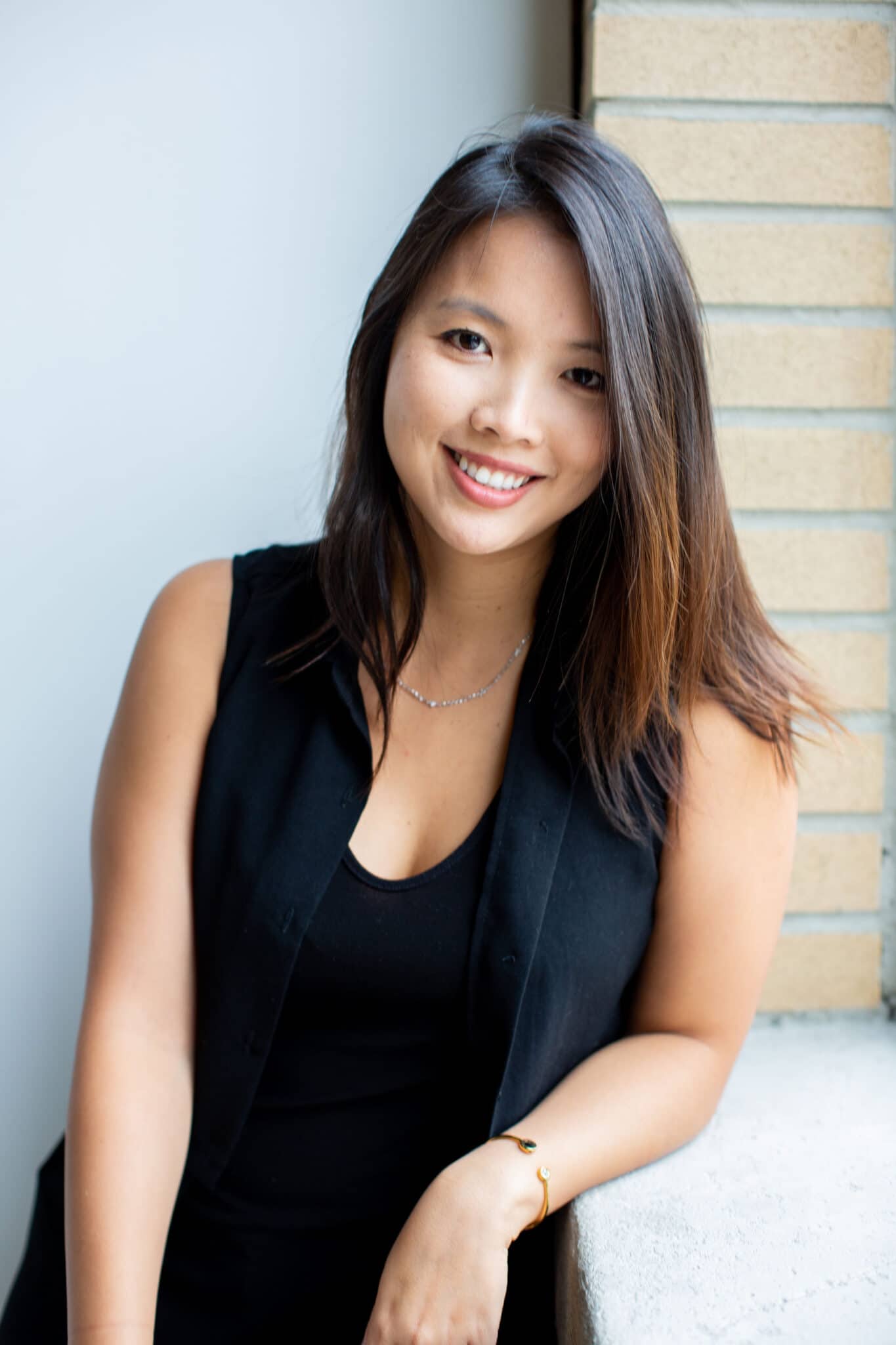 LeverTRM adds the most value to our recruiting function. Our recruiters are in there every single day — scheduling interviews, giving feedback, adding feedback, tracking every single step. You want a tool that's intuitive, and I find that is the case with Lever and has consistently been the case with Lever.
Yeniffer Pang-Chung,
Senior Manager of Talent Experience, Loopio