Coupa
Coupa Automated 21 Workflows and Hired 500+ in Less Than 6 Months
Internet Software & Services
A global technology platform for Business Spend Management, Coupa empowers companies around the world with the visibility and control they need to spend smarter and safer.
• Grow headcount by another 40%
• Hiring 1,300+ employees in one year
• Streamlining candidate experience
• Choosing a scalable, user-friendly ATS solution
• Scalable ATS+CRM solution facilitates high-volume hiring
• Advanced Automation helps nurture at scale
• Integrations such as LinkedIn Recruiter, HireRight, Sterling, Sapling, Slack, and DocuSign add increased flexibility
• Visual Insights drive smarter hiring decisions and global DEI initiatives
• 560 hires through Lever
• Projected total of 1,300 hires by year's end
• Candidate application process reduced to 3 min
• 21 workflows automated through Advanced Automation add-on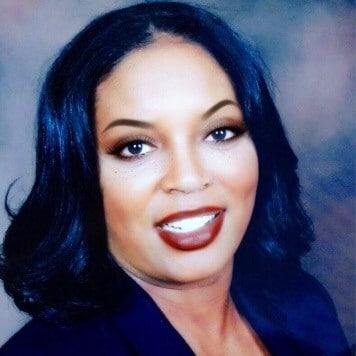 Building Impactful Candidate Experiences
I couldn't imagine life without LeverTRM. The tool is critical to our candidate experience and to find the talent that we need.
Genil Washington,
Senior Director of Global Talent Operations, Coupa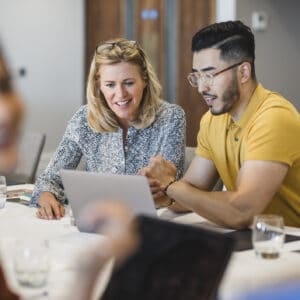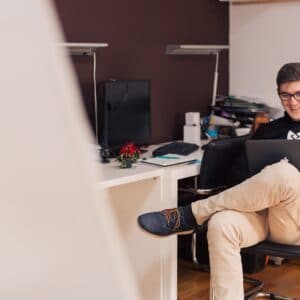 BenchSci leverages both Lever and our partner Bob to simplify HR and talent acquisition actions, connect pre-hire and post- hire workflows, and more.
read case study →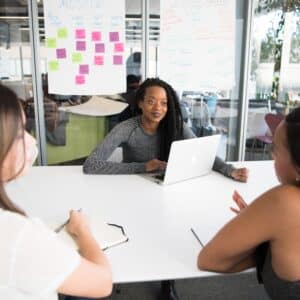 To build an equitable hiring process and nurture candidates, Maxwell needed an ATS and CRM that could help them go the extra mile. And Lever's Talent Relationship Management solution is exactly what they were looking for.
read case study →