We're a long way out from being "through" COVID-19. Non-essential businesses are just now opening up, and organizations that quickly adopted a remote work strategy are only now beginning to talk about what it would look like to bring employees back into the office –- if at all in 2020.  
Here's a look at how Lever and Predictive Index customers Spartan Race, Civitas Senior Living, and The Granite Group are working hard to have a positive impact – while keeping talent at the forefront of their business strategy. 
#1:  Spartan Race Supports  Social Distancing By Going Remote in More Ways Than One 
Based in Boston, MA, and founded in 2007, Spartan Race is the global leader in obstacle course races. But when COVID-19 evolved into a global disruption, the company had to adapt to two challenges at the same time: 
Relocate staff from company offices to home offices

Move race events from stadiums and city centers to 
First, the company challenge. The team used Predictive Index to better understand its behavior style and assign the right leaders to the right initiatives.
To meet the needs of newly ordered-at-home customers, the Spartan Race team pivoted to launch its Unbreakable Pass. This new product offered a mix of price locks for the 2021 season, an online exercise program, and an online magazine to keep its community active and engaged, no matter where they quarantined.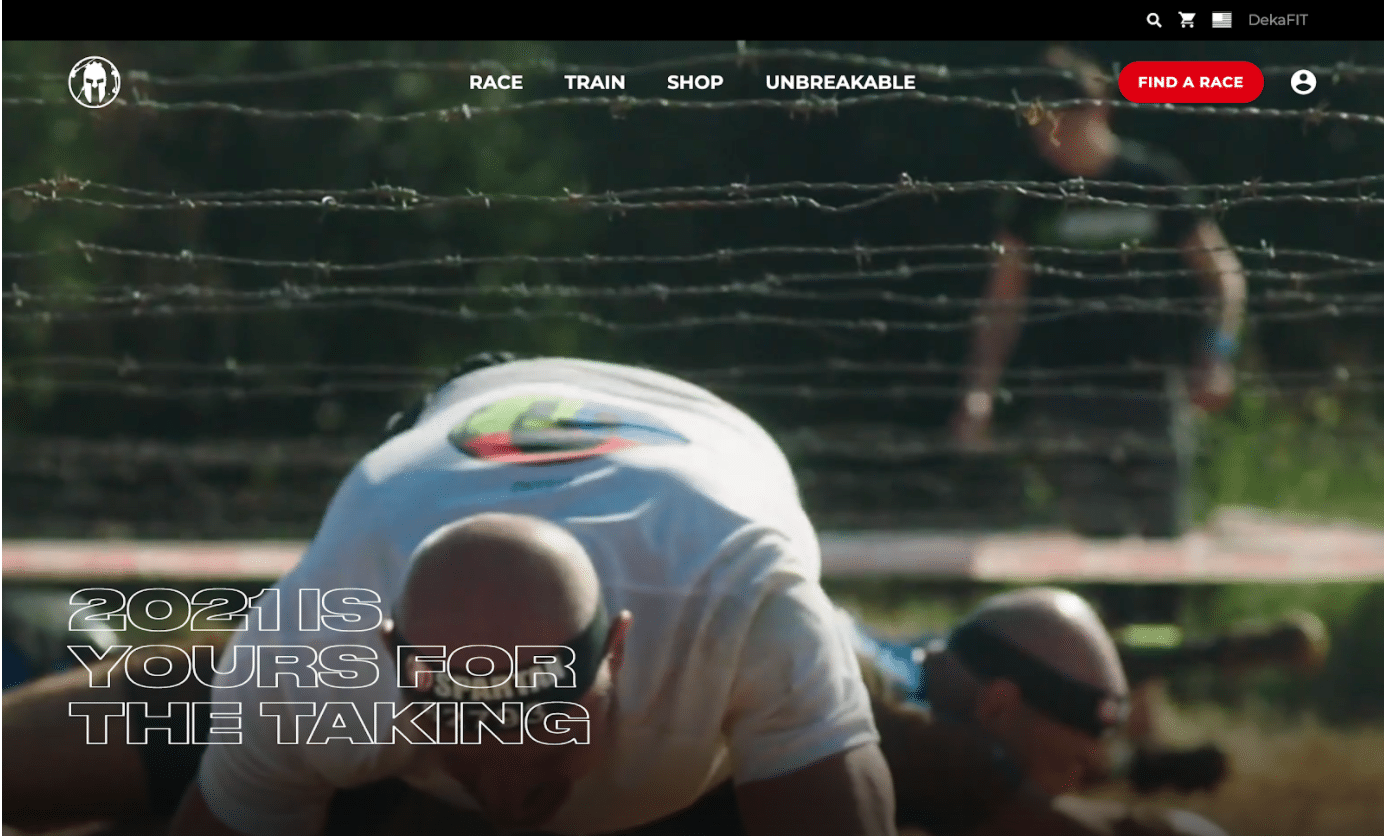 Click here to see open listings at Spartan Race! 
#2:  Civitas Senior Living Cross-Trains Hospitality Talent to Hire Hundreds in Weeks
Operating 50+ residential communities with plans to open seven more in 2020, Civitas Senior Living executives knew securing the right talent was going to be a challenge. But as other organizations in the hospitality industry began laying off staff in response to COVID-19, Civitas saw an opportunity to help the community and help their customers by cross-training that talent for a new career. 
"We partnered with associations to offer temporary jobs to displaced workers… in a matter of weeks, we were able to fill over a hundred positions," said Anthony Ormsbee-Hale, VP of People Operations at Civitas Senior Living.
It would typically take a long time to hire so many strong candidates at once. But by using Predictive Index to get deeper insights into each person's workplace behavior, the hiring team at Civitas was able to cut down on the number of interviews they took for each position while also ensuring they were hiring the best candidates for each job.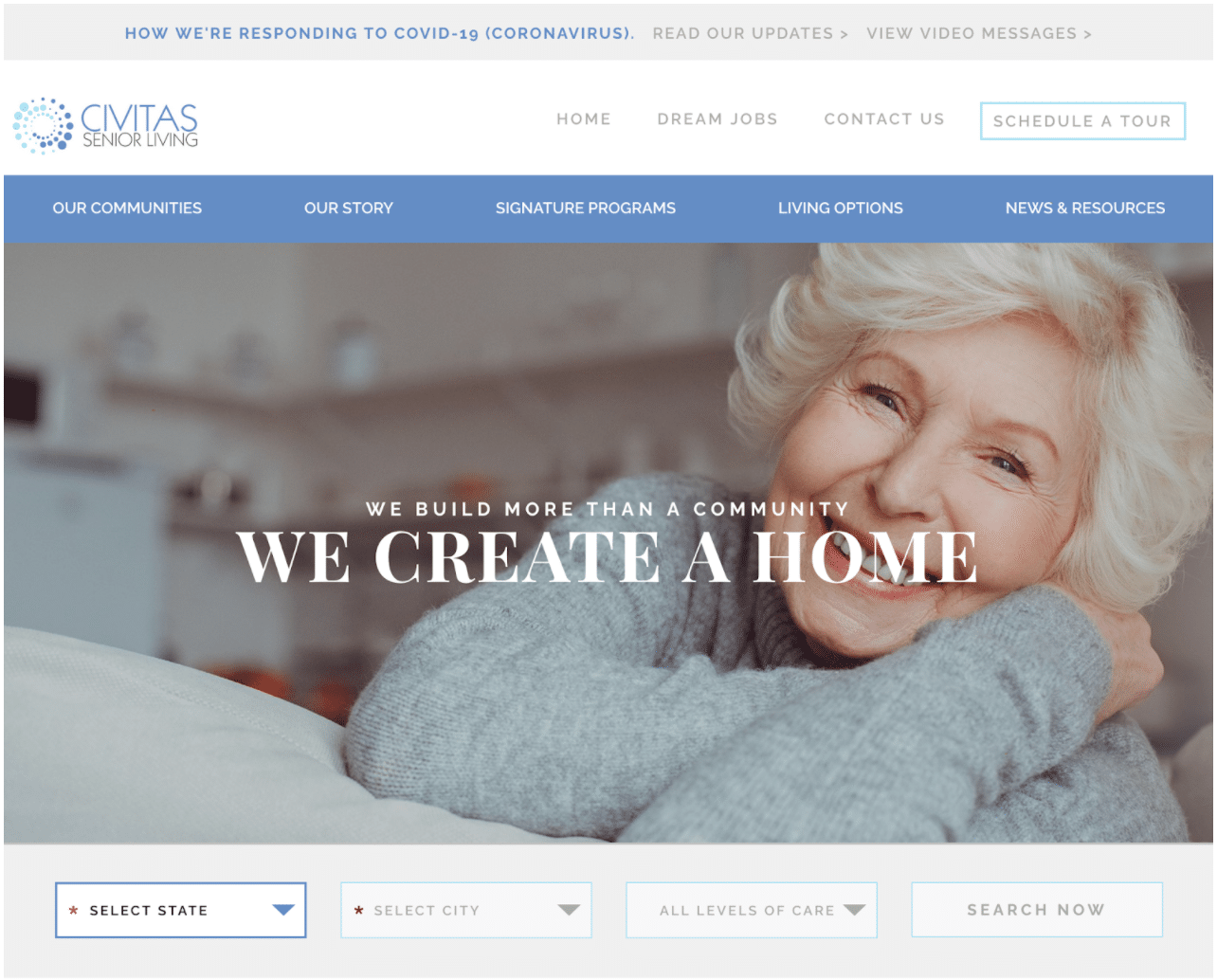 #3:  The Granite Group Navigates COVID With Empathy and Grace
Plumbing, heating, cooling, water, and propane supply distributor The Granite Group operates a network of 60 wholesale and retail locations across New England. When COVID-19 struck, the business was deemed essential and kept up operations. But everything had changed – and they were operating under a whole new umbrella of uncertainty. 
The Granite Group used Predictive Index data to foster healthy communication, identify and cater to employee needs, and optimize their talent. And as a result, they were able to respond and adapt to the challenging, changing circumstances with grace.
"In the past, we tended to use Predictive Index more from a hiring perspective," said Tracie Sponenberg, Chief People Officer at The Granite Group. "Now, we're really focusing on the whole organization, the whole person, the whole strategy—and making sure that we have the right person in the right place at the right time."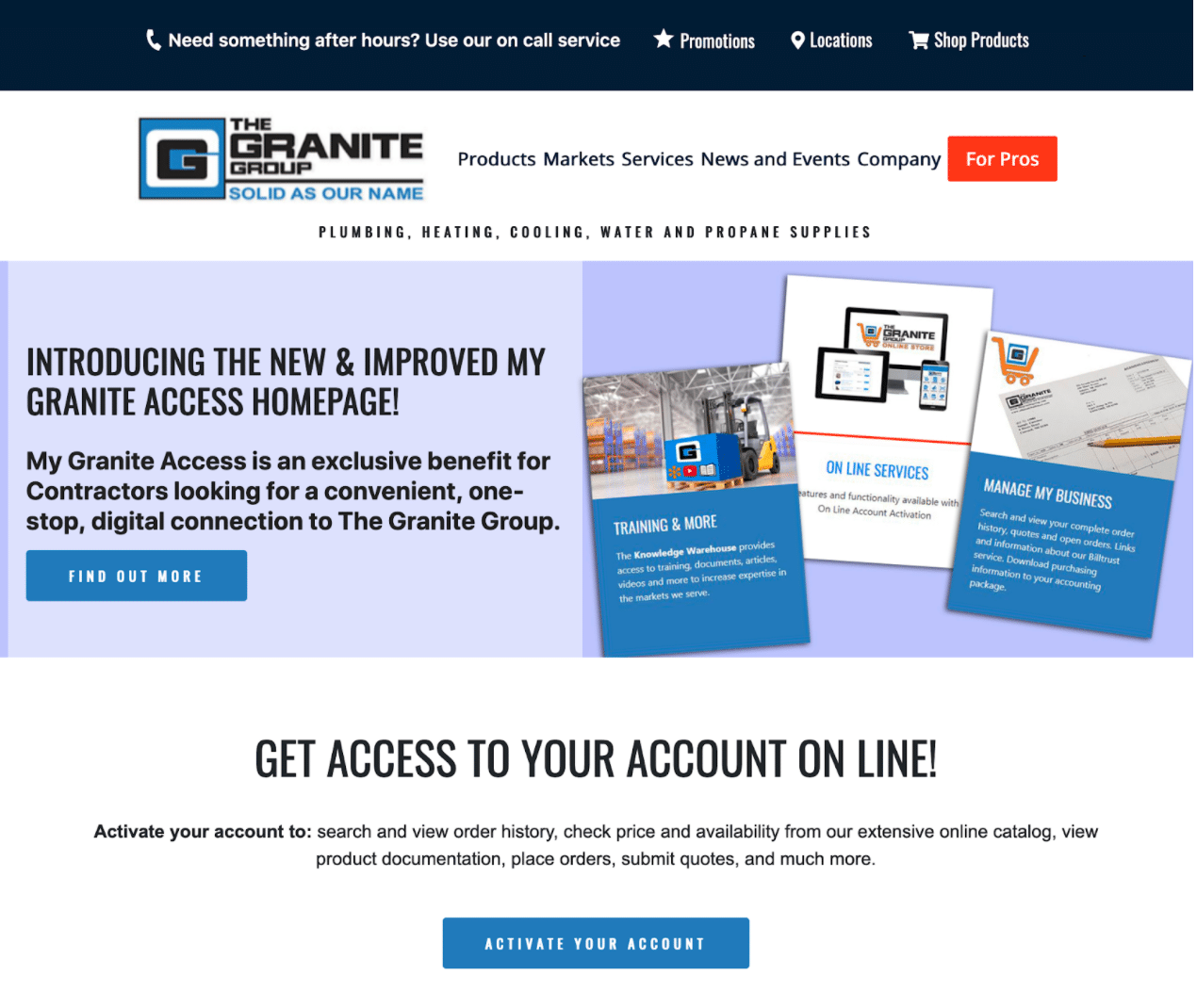 Click here to see open listings at The Granite Group!
Making Progress Despite Setbacks
We're so excited to see that, despite all of the challenges facing businesses operating today, there are still good things happening in the business world. We hope you'll join us in congratulating these businesses on finding creative and effective ways to contribute to their communities and fight COVID-19.
To learn more about how Lever can help you up-level your talent strategy, click here for a custom demo.