Renewal by Andersen
Renewal by Andersen | Esler Companies Centralizes Recruitment to Drive Business Transformation ​
Construction & Engineering
Esler Companies is the holding company for a fleet of the top Renewal by Andersen affiliates in Arizona, Colorado, Greater Philadelphia, and Southern New England. RbA is the full-service window replacement division of Andersen Corporation, owner of the most trusted family of window brands in America for 115 years.
Finding its outdated approach no match for the evolving talent landscape, the company decided it was time to overhaul its talent strategy. Looking to build a network
of talent acquisition partners and a Centralized Recruitment Team, Esler Companies set out to find a strong technology partner that could support its transformation.
"We put a strategic initiative in place where we wanted to develop a talent acquisition team and get really smart about hiring and move into a recruiter model," says Christina Schmit, Director of Talent. That led the company to Lever — the perfect match.
ELIMINATED the candidate black hole


125 HIRES per month in 2019 on average


100% FOLLOW UP with applicants for high volume roles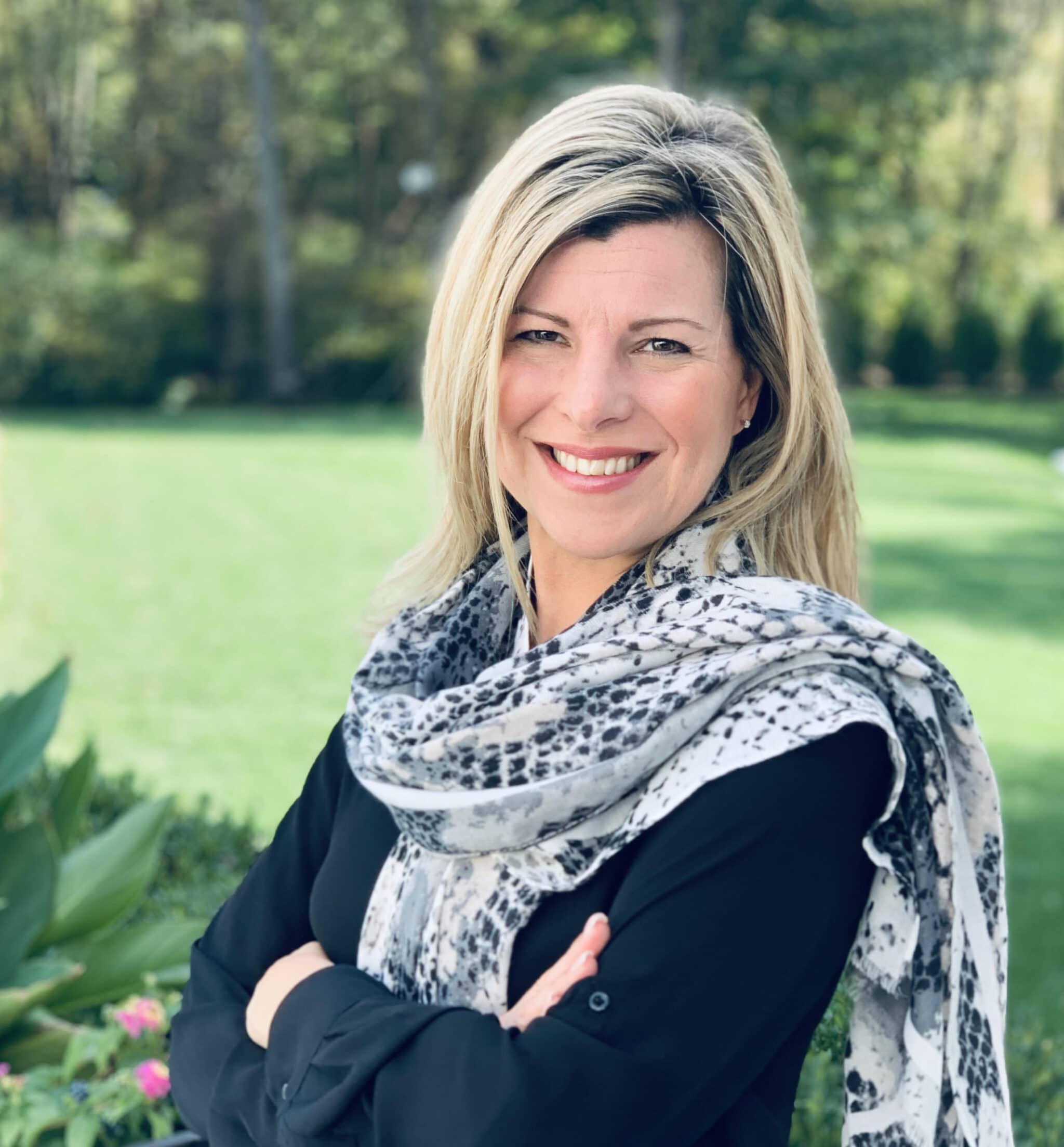 It was the simplicity of Lever, and really, the people of Lever.
The business impact [of Lever] has been tremendous. We're actually able to scale the company at a faster pace."
Christina Schmit,
Director of Talent Acquisition
Talend delivers trusted data to businesses around the globe to help them make better, more informed decisions.
Building a list of top-tier talent
• Filling the hiring pipeline at a rate that scales with growth
• Streamlining the process for hiring managers and recruiters
• Finding a user-friendly ATS
Maintaining relationships with candidates
• LeverTRM is intuitive for hiring teams and recruiters
• User-friendly UI streamlines candidate sourcing and hiring
• At-a-glance insights enable fast action on hundreds of candidates simultaneously
Time to fill 
decreased by 46%
• 10x more candidates in the hiring pipeline
• Engineering team size grew by 50% in 6 months
• Full-time staff increased by 150% in 1.5 years