Practically overnight, COVID-19 required organizations across industries and categories to rethink their approach to business. Markets are facing new challenges – and responding to shifts has had a profound impact on organizations, customers, employees, and communities alike.  
Today, we're honored to feature the following inspiring examples how Lever and DocuSign customers are doing their part to adapt and overcome the challenge of COVID-19: 
Everlywell Launches First Home COVID-19 Test 
When COVID-19 first became a public health crisis in the United States, access to testing was one of the most urgent needs. Everlywell, a home testing company for consumers, was the first to announce a COVID-19 home test that was available beginning March 23, 2020. The test is only available by prescription, so doctors can continue to screen out other respiratory illnesses like flu, but once the test is approved the process delivers results very quickly.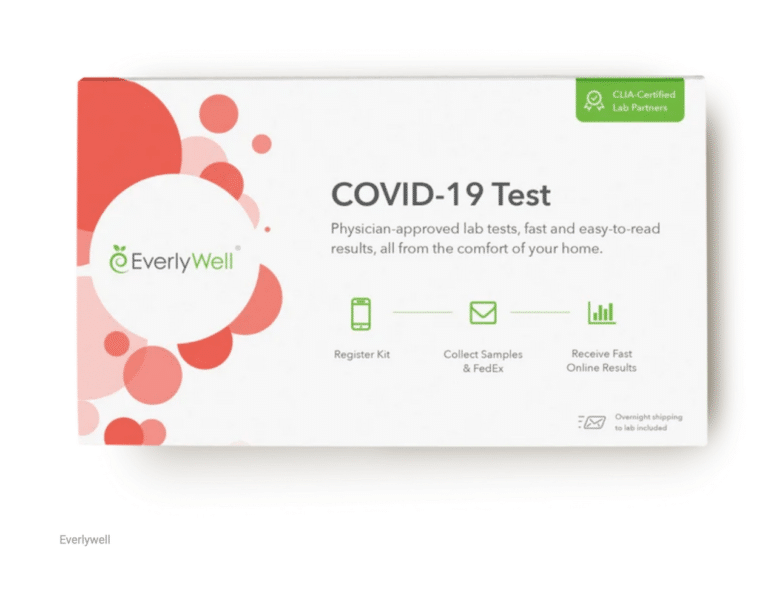 Click here to read more about Everlywell – and click here to see the open roles they're hiring for!
Best Western Uses VR To Certify Employee Skills
International hotel franchise Best Western is ahead of the game when it comes to remote training opportunities for employees. The long-time DocuSign customer is working hard to plan for the end of the COVID-19 shut down by investing in VR to keep employees' skills fresh. Since the company's 2016 implementation of VR-powered training and certification programs, it's reported a 19% increase in customer rating and a 71% decrease in guest complaints.
Staff training and customer service will be instrumental in re-building after the coronavirus: "For us to recover, you have to overcome this consumer confidence challenge," said David Kong, CEO of Best Western Hotels and Resorts in a recent interview for Yahoo! News. "And it's going to depend a great deal on how the virus pans out going forward. It's about finding the new normal and then what we need to do to make sure people are comfortable traveling again and stay in hotels again."
Click here to read more about Best Western – and click here to see the open roles they're hiring for!
Achievers Designs Thoughtful Thank You Cards
Employee engagement platform Achievers knows how to empower and motivate individuals to make good decisions. In addition to developing a Critical Event Survey and Toolkit designed to help companies provide an organized response to COVID-19, the team behind Achievers created an original set of digital appreciation cards to encourage everyone to recognize the best in others.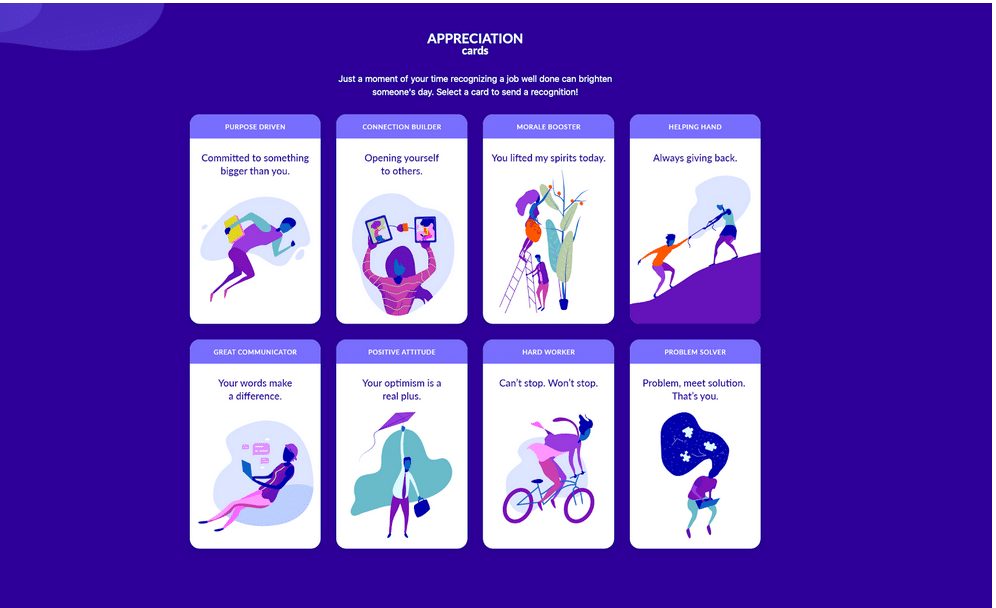 Click here to view and send your employees appreciation cards – and click here to see open roles at Achievers!
Kinsa Health Uses Smart Thermometer to Measure Impact of Social Distancing
San Francisco-based public health company Kinsa Health is using its smart thermometer technology to stop the spread of contagious illnesses through early detection and early response. The company has created a map of "Health Weather" that shows local illness levels based on smart thermometer reads, or simply the company's free app.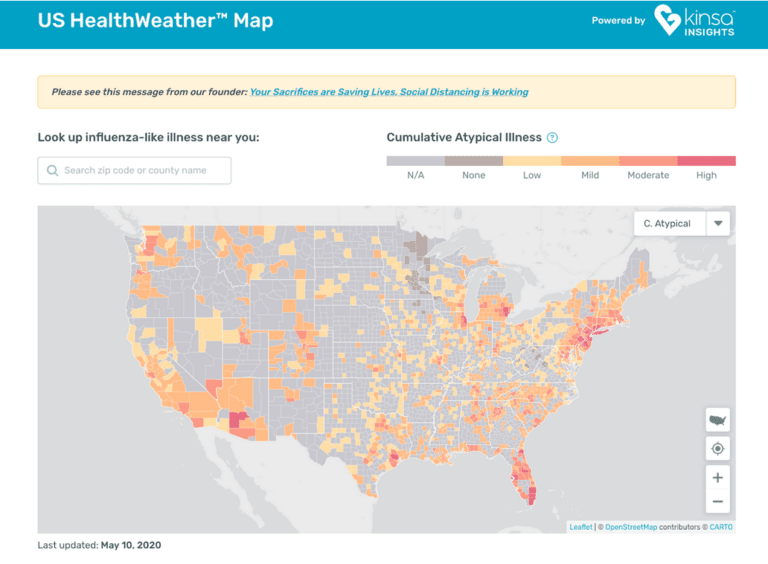 Click here to read more about Kinsa Health's smart thermometer data – and click here to view open roles! 
Putting People and Employees First During Emergencies
As diverse as the companies featured in this story are, they share something powerful in common: each company is persevering through a global crisis by putting people and employees first. They're considering how their organization can pivot to have a positive impact on as many people as possible, whether that's within the company or outside of it. 
We find that to be powerfully inspiring, and we hope it has the same effect on you! To learn more about how Lever is empowering recruiting teams with our robust Talent Acquisition Suite, click here. For more information about DocuSign, try the free trial today.