Talend
Talend reduced time to fill by nearly 46% with Lever. Now, some hires are so quick, the end-to-end process is done within days.
LeverTRM for Enterprise, Advanced Analytics
Internet Software & Services
Talend delivers trusted data to businesses around the globe to help them make better, more informed decisions.
• Balancing the "need for speed" vs. getting to know candidates.
• Finding robust software to help nurture "silver medalists".
• Empowering diversity during the recruitment process.
• Use the end-to-end TA platform that combines all
the functionality of an ATS and CRM.
• Customizable tags enable Talend to filter candidates by "consider for future roles".
• Average time to fill is now 32 days; 46% faster vs. pre-Lever.
• Fewer than 1/4 roles require Talend to start from scratch.
• 91% response rate for the EEO + Global Diversity Survey for 2021 YTD.
LeverTRM: The end-to-end talent acquisition platform
Leveraging Lever has enabled Talend to transform the recruitment process top-to-bottom. Benefits include:
Building a list of top-tier talent
Jon finds it puzzling how many recruiters are willing to drop 2 or 3 final-stage candidates (i.e., "silver medalists") after a role is filled. Lever empowers Talend to continue nurturing these "silver medalists" until a similar or better position opens up.
Maintaining relationships with candidates
Talend's TA team created a "consider for future roles" tag within LeverTRM. When a candidate demonstrates that they'd be a great fit at a later date, recruiters add this tag alongside other helpful identifiers such as "role" and "location."
Eliminating cold outreach
The Global Talent Engagement Lead, Nath Hollis, has an ambitious goal: eliminating cold email recruitment altogether. Before Lever, that would have been impossible. But with so many candidates in the pipeline, his goal is quickly becoming a reality.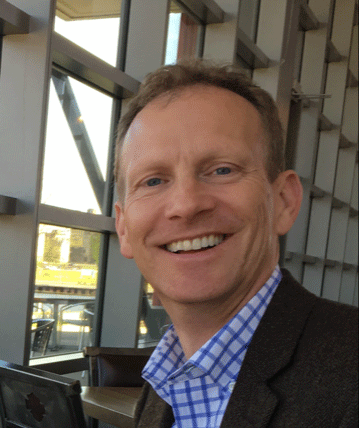 Maintaining long-term relationships with candidates
Talend is committed to internal mobility, referrals, and nurtured candidates. Leveraging these talent pools means that fewer than ¼ of our roles require us to start from square one. When you're resource-limited, that's how you win.
Lance Sapera,
VP of Talent Acquisition, Talend