Hire faster, better, smarter
Move your recruiting out of process and into outcomes with Lever's complete recruiting solution.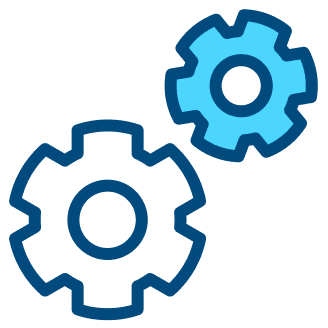 Sourcing Automation
Go beyond applicants. Find and hire the right people for your roles with powerful sourcing tools that you won't find anywhere else.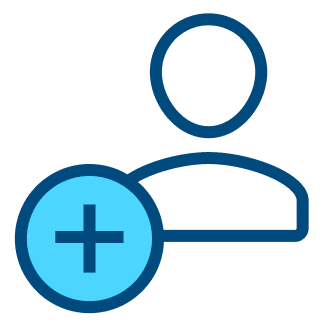 Recruiting CRM
Maximize your candidate database with advanced search, smart recommendations, and a complete history of each and every candidate.
Reporting
Drive improvements with data, not your gut. Be the data-driven expert your executives rely on, with out-of-the-box customizable reports on all key metrics.
LeverTRM has allowed my team to shift from a traditional ATS—logging candidates and storing them in a database—to an evolved CSM. Now we are able to shift our recruiting strategies and attract more talent by prioritizing the relationships we build with candidates."
Chat with us to get a personalized demo of Lever from one of our experts.
5,000+ customers worldwide trust Lever